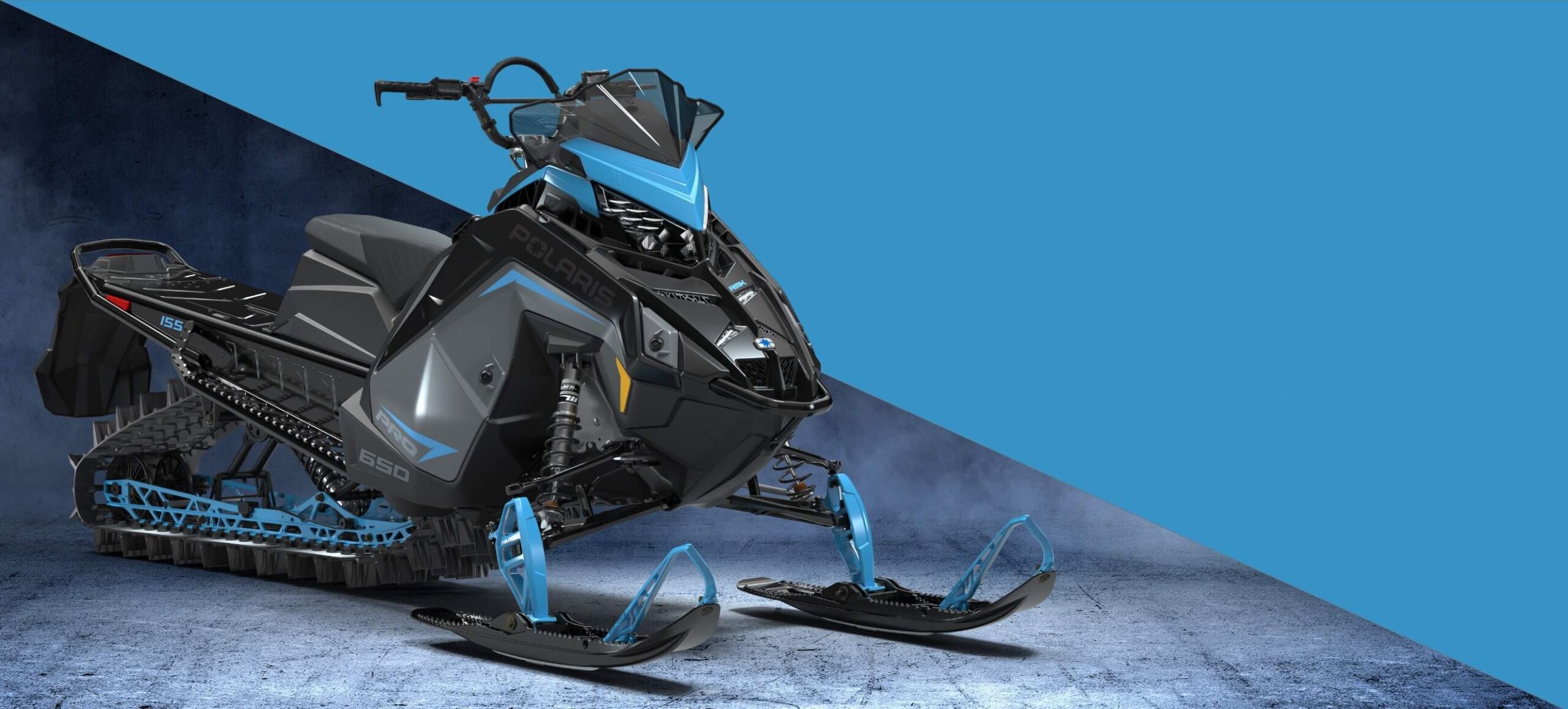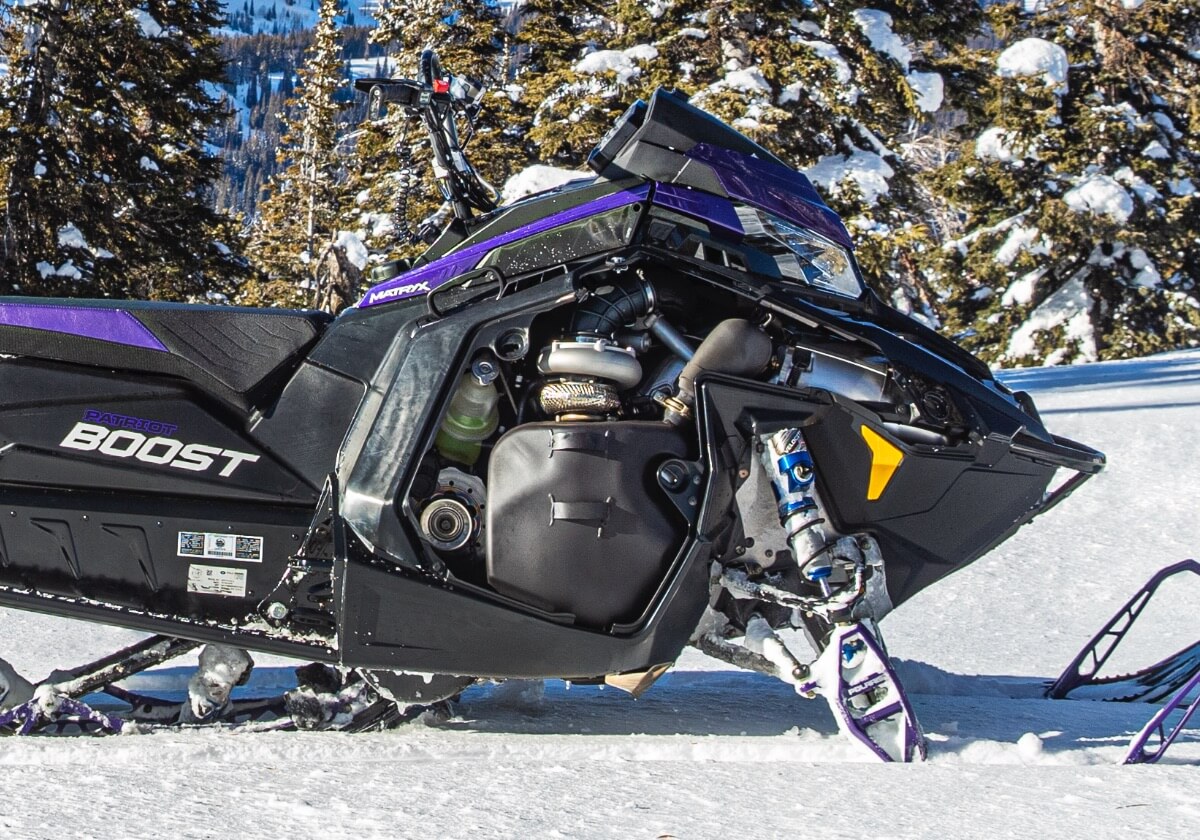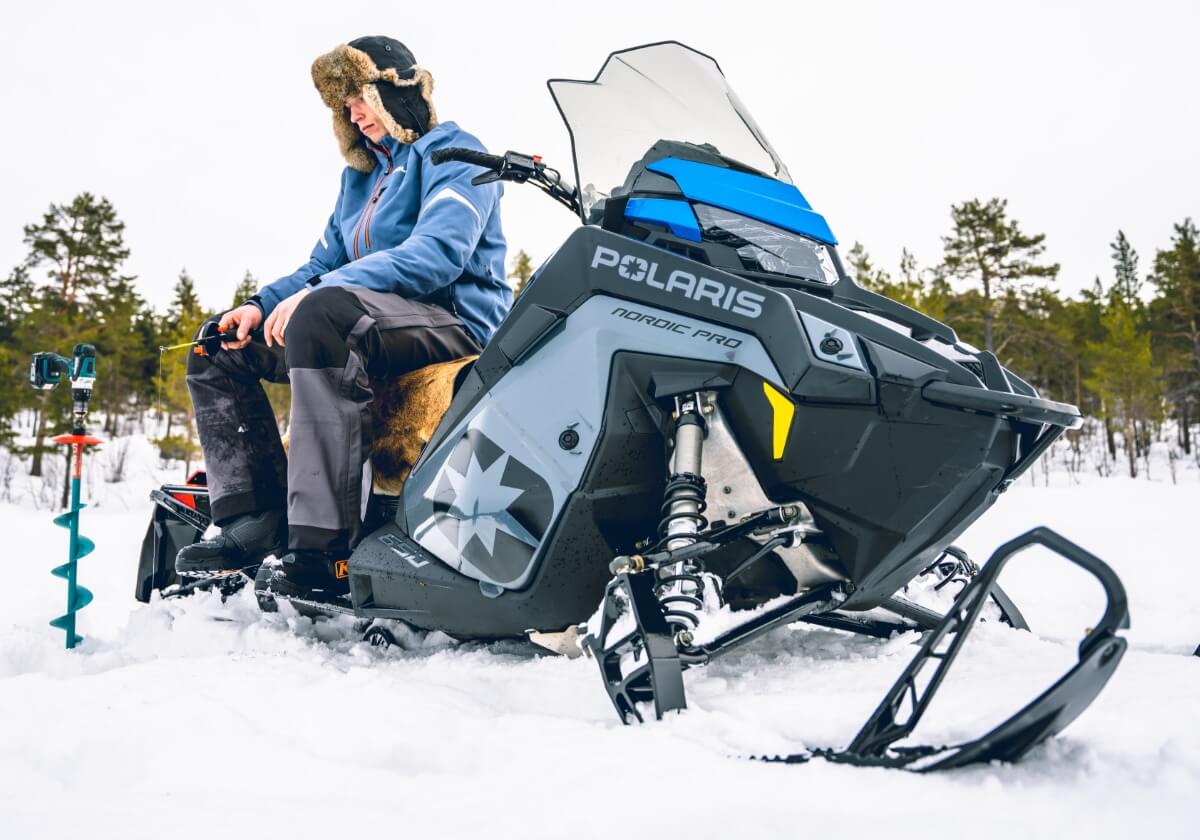 Polaris Snowmobiles
We design the best sleds, built by the best team, ridden by the best riders, and delivered through the best experiences – so that more precision, control, and confidence lives in every single ride.
1.. 2.. 3.. 4.. 5 year warranty!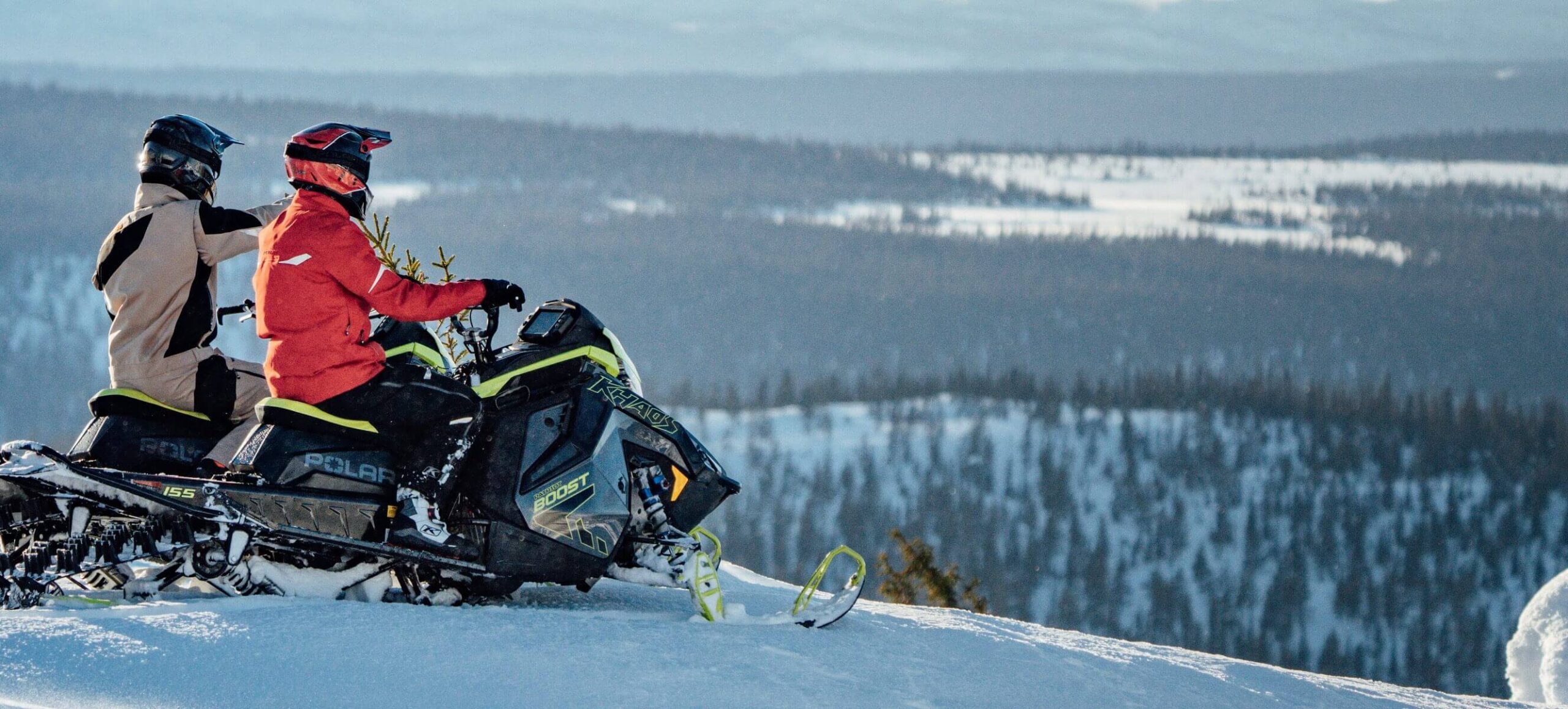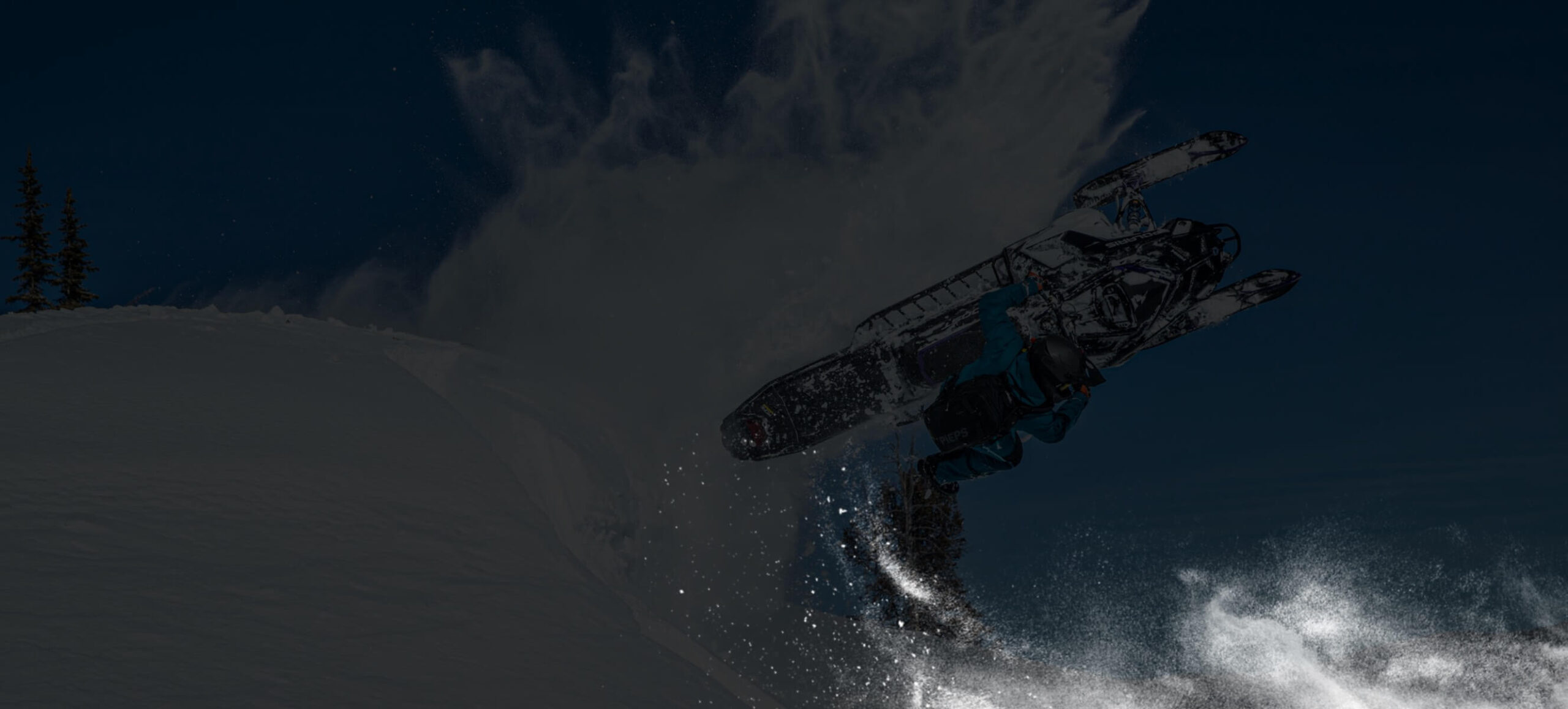 Patriot Boost Sales
0% of BOOSTS
already Snowchecked.
Grab your Boost before it's too late!
Get your BOOST now!