120 INDY
Legendary Fun for Youth Riders
* May be shown with additional modifications or accessories.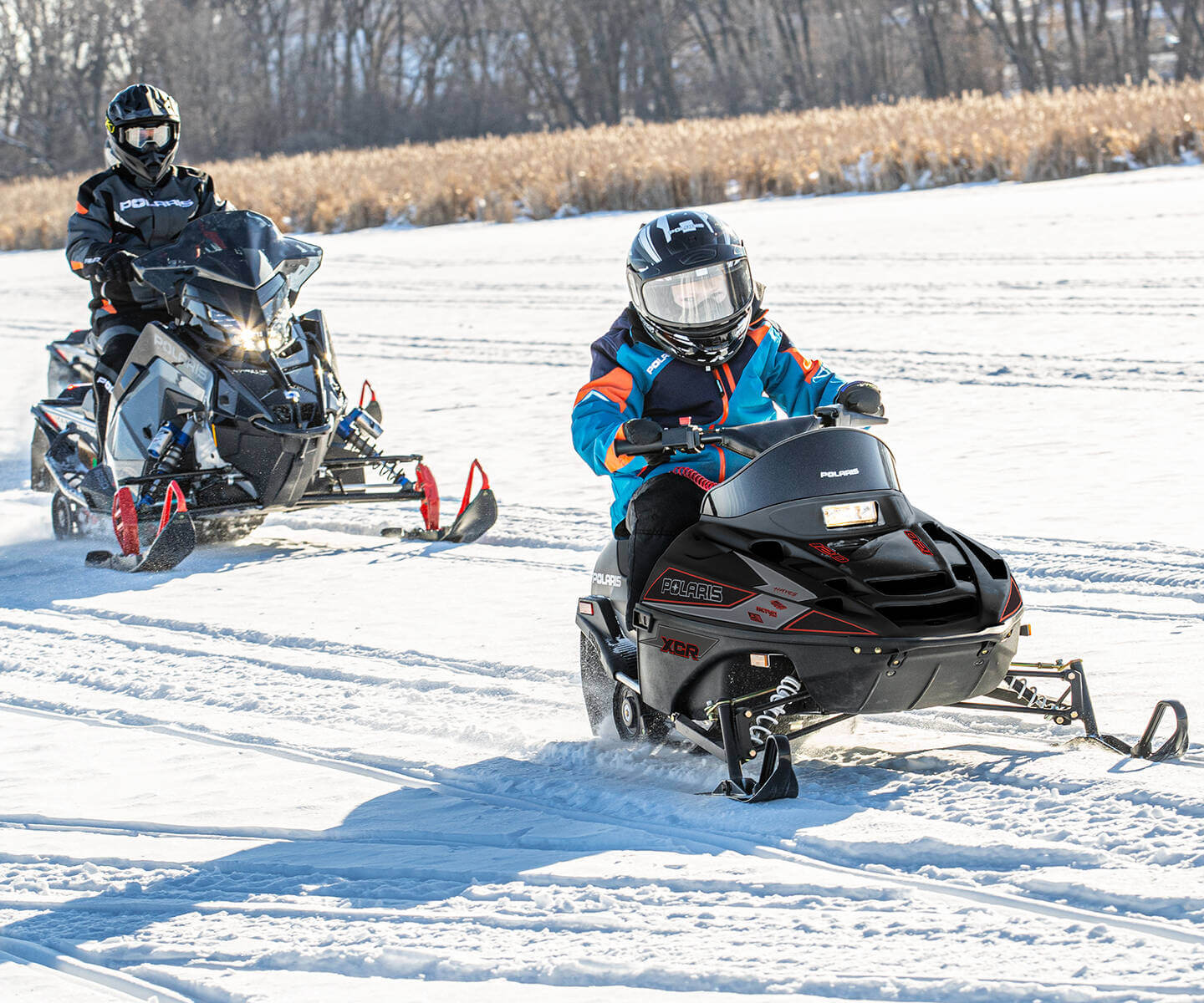 Start Out Right
The 120 INDY snowmobile is the perfect first sled for youth riders.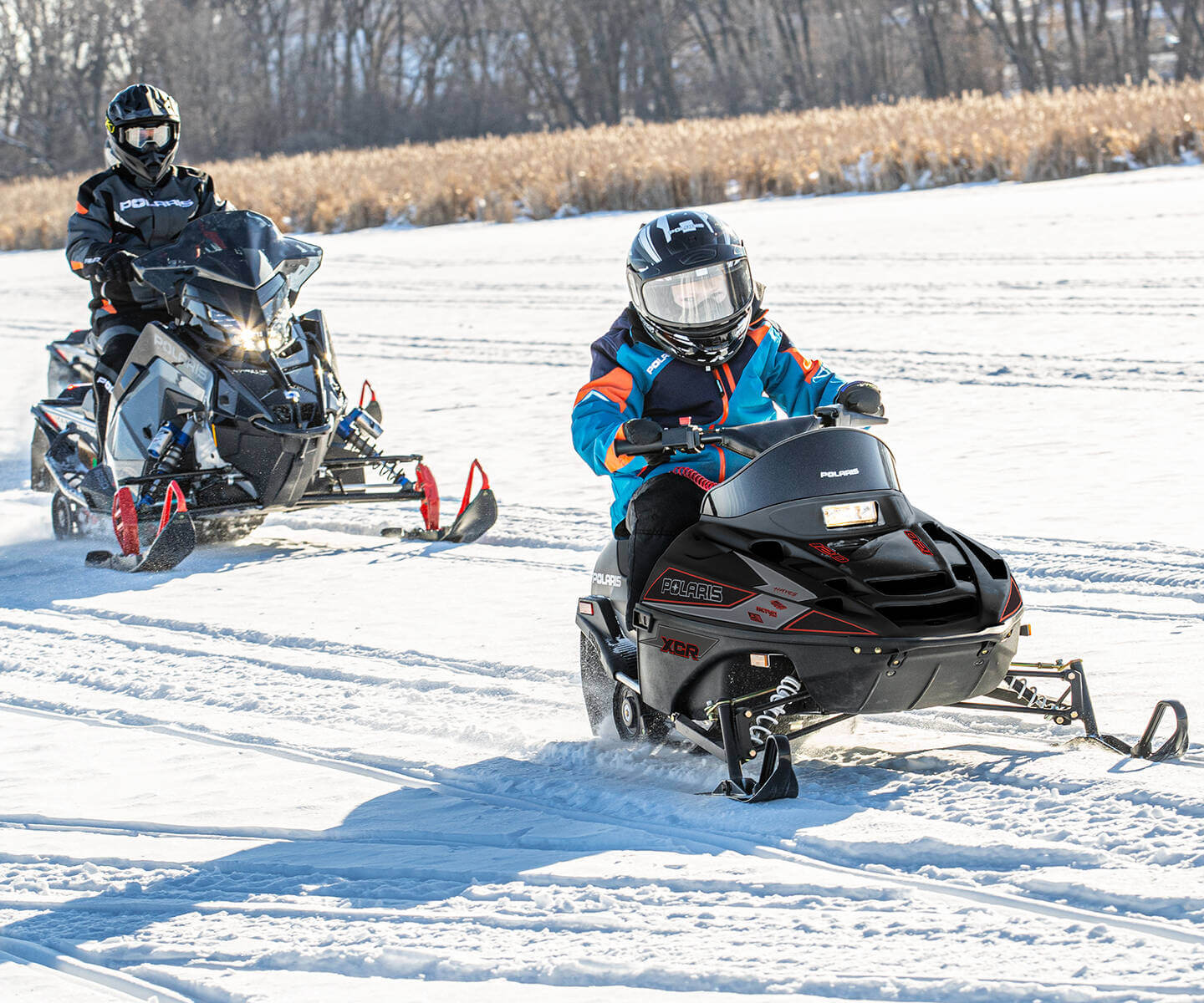 Ride at Ease
The safety tether ensures the engine stops if the rider becomes separated from the sled. Additionally, a unique shouldered design also kills the engine if the hood is opened.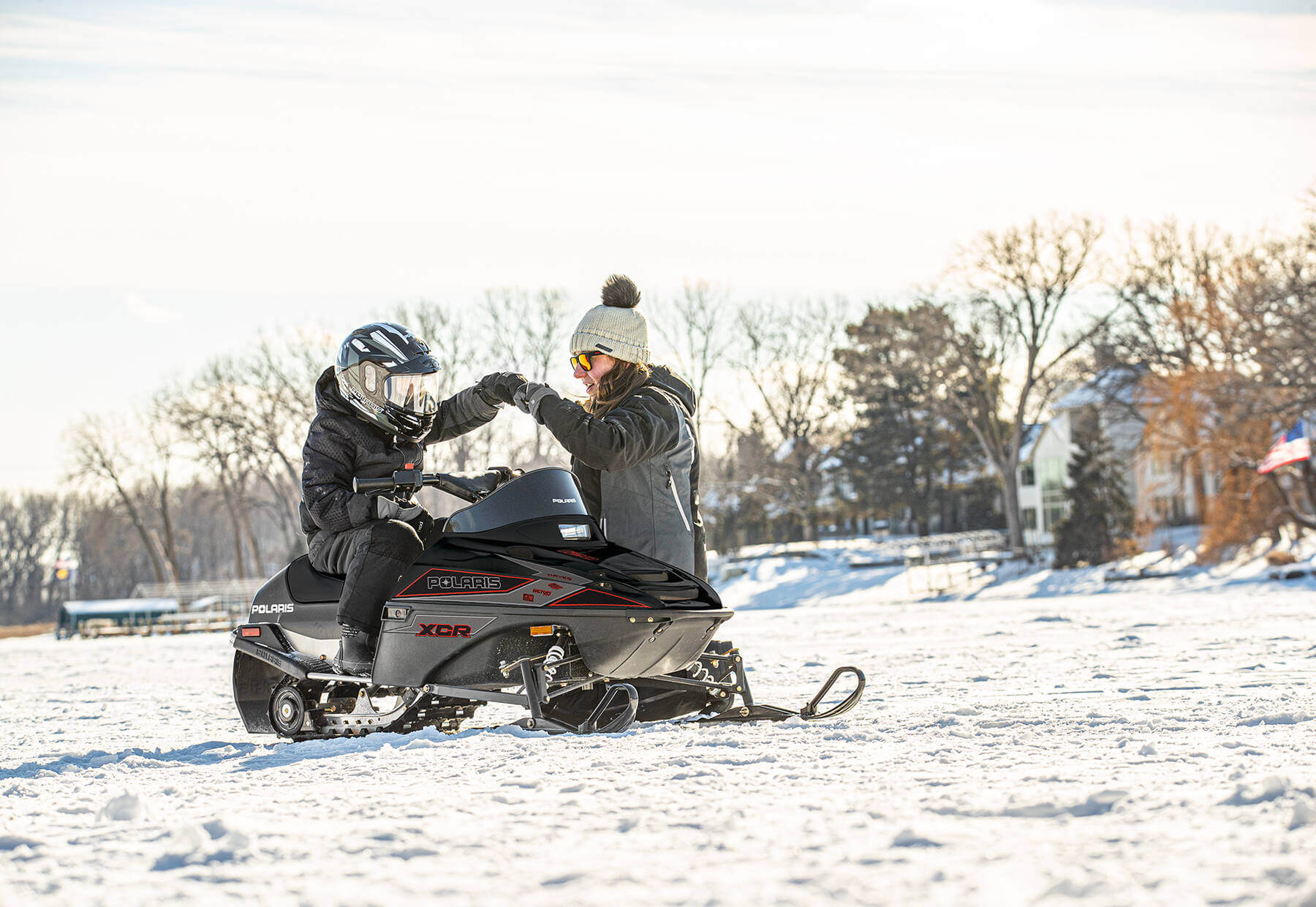 Legendary Fun
Legendary Fun for Youth Riders